The New Year brings a new set of fashion trends. The biggest fashion brands lovers are eagerly awaiting the news of what is going to be trendy and stylish the following year so that they can fabulously flaunt them. An important aspect of fashion trends is the colors. Just like the garments themselves, colors have the power to make an outfit more interesting, appealing, and livelier.
2020 was the year of many challenges, especially the one of staying at home wearing pajamas or loungewear all the time. However, with a wish and desire for a colorful year, more socializing, getting together with friends and family, and flaunting the latest fashion trends, now is the right time to get ahead of the trending color palette and incorporate it into your modern and modest clothing.
Here are the trendiest and most stylish modest fashion choices that you can find at After Moda.
Bright yellow is a happy, joyful, and interesting shade. It is announced as the color of 2021. The mixture of pale and bold undertones that come together in the bright yellow, make this shade an excellent and suitable choice that flatters all skin tones. If you are looking to add a pop of bright yellow into your modest clothing style, the Crew Neck Drop Shoulder T-shirt is just the piece you need.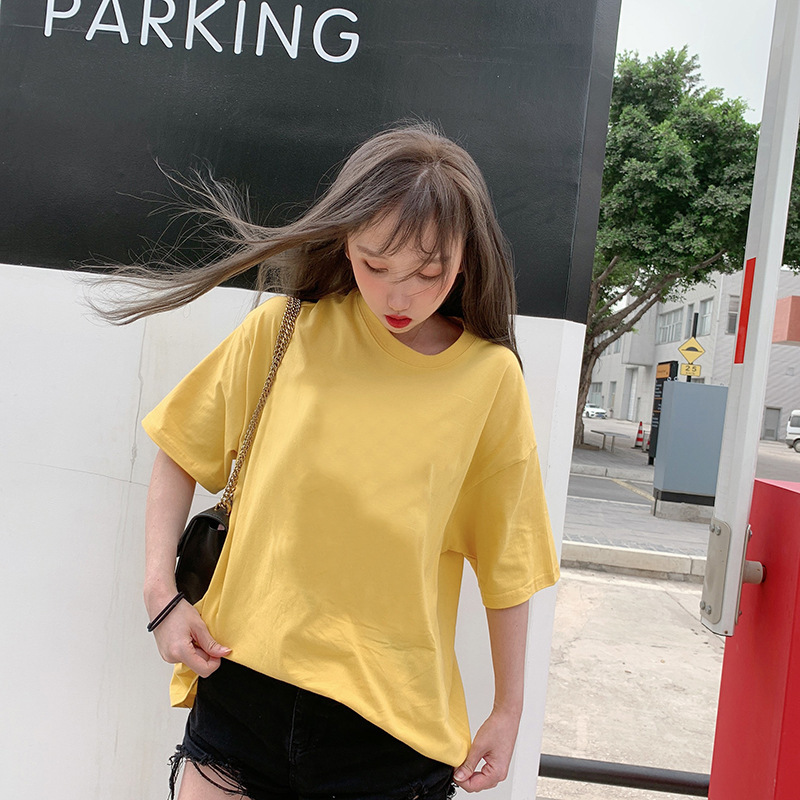 Another shade for 2021 is grey or gray-blue. It is an excellent choice for those who are tired of the beige neutrals and want something different. And there is no better way to flaunt this color other than choosing the Solid Pleated Ankle Length Skirt. It is both casual and elegant, a great choice for achieving effortless chic while keeping up with the modest fashion movement.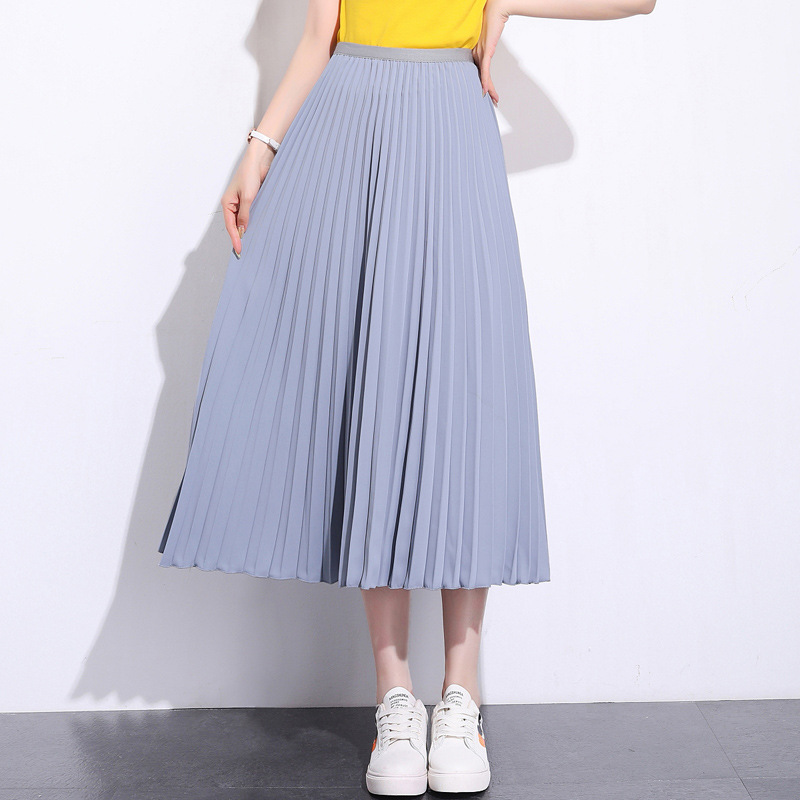 This comforting shade is a true representation of the vibrant summer sunsets. The light orange and yellow undertones create a warm shade, that comes just right on the Strappy Sandals.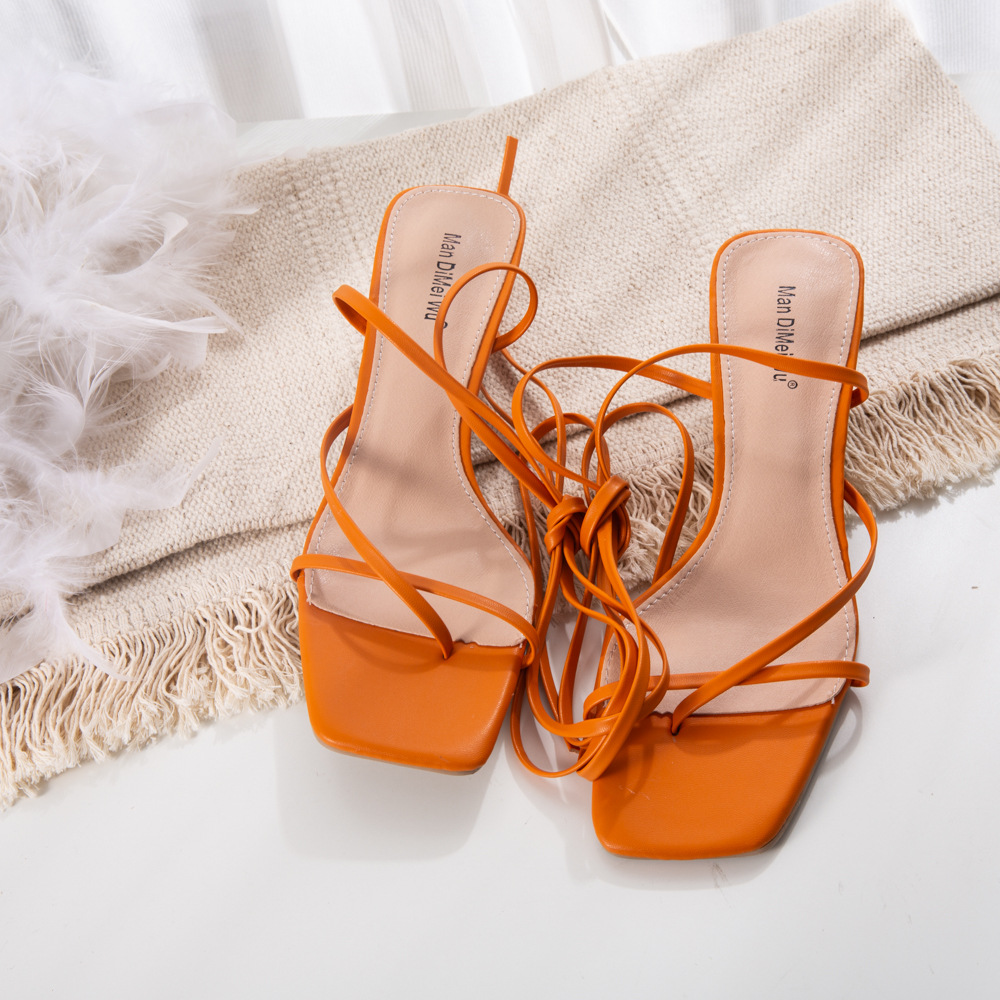 After many shades of blue, this season is the season of the sky blue color. Strong, vibrant, and saturated, this is an elegant and calming shade, very easy to style. The Classic Loose-Fit Button Down Blouse will add a pop of modernity and style to any modest dressing or traditional outfit.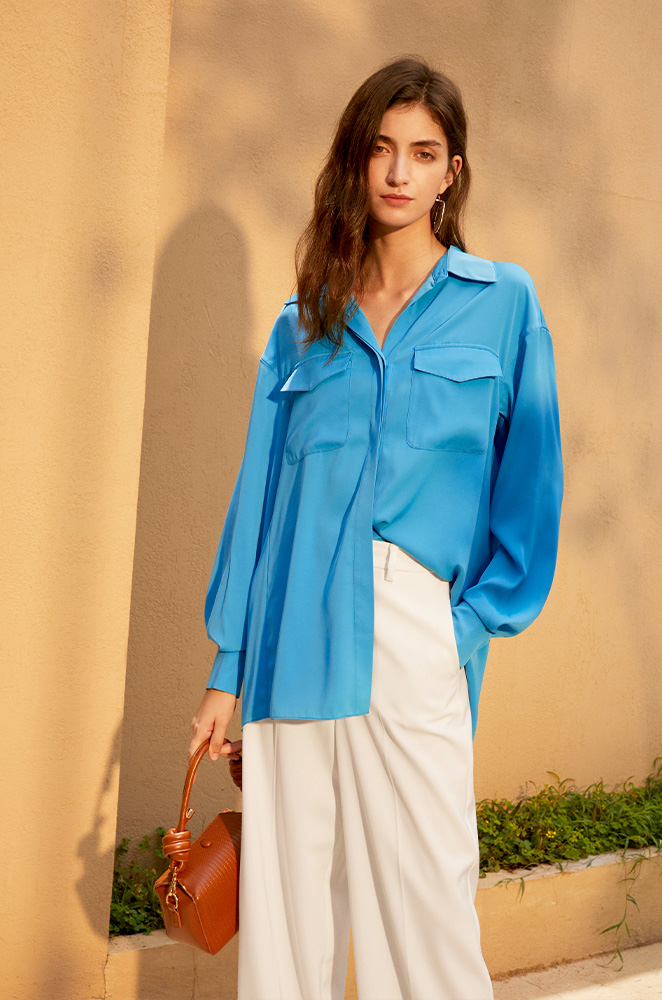 Although the name of this shade might not be very appealing, the color certainly is very fashionable. Inspired and holding the notes of earthy tones and brows, it is subtle yet very dominant and strong. Choosing the Pleated Viscose Cotton Hijab in a rusty red will is just the fashionable touch you need.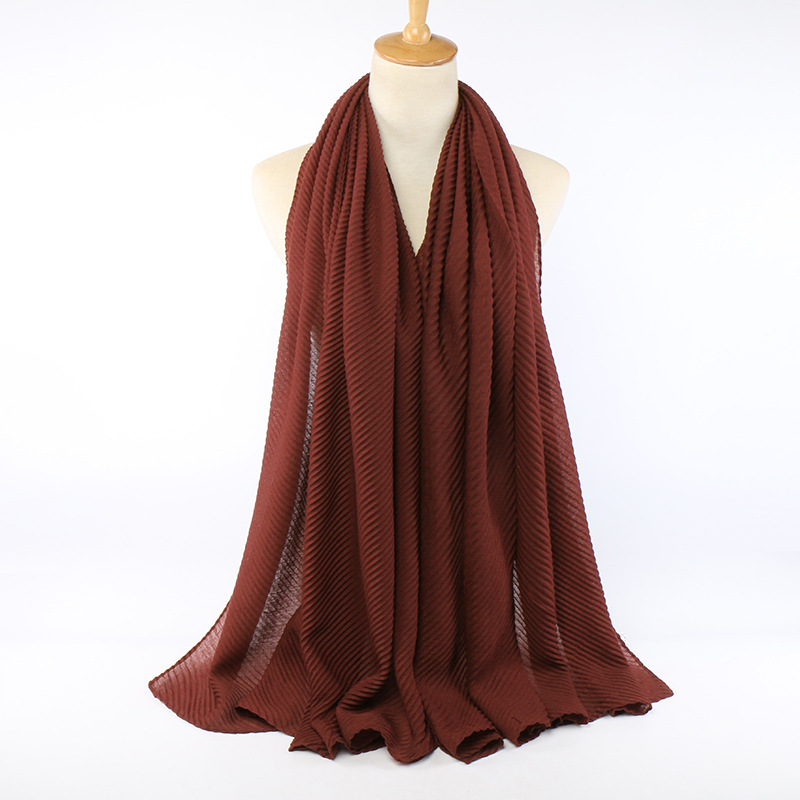 At After Moda you can easily and fabulously enjoy the modest fashion dressing with modern color trends that meets your personal preference.
Let us know what you think about this year's color trends? what are your favorite colors so far?