Be Chic, Be You - Fashion Boutique
Silky Pleated Two-Piece Set
Drop some jaws and as you win the outfit of the night by showcasing your best look in our Silky Pleated Two-Piece Set.
This elegant set features a pleated button-up blouse with a covered front plaquette, along with matching solid satin cuffs and collar to earn you bonus style points.
Invite a friend and they will get a $10 welcome credit, plus you will get $10 in your own account with their first order, as our little thank you.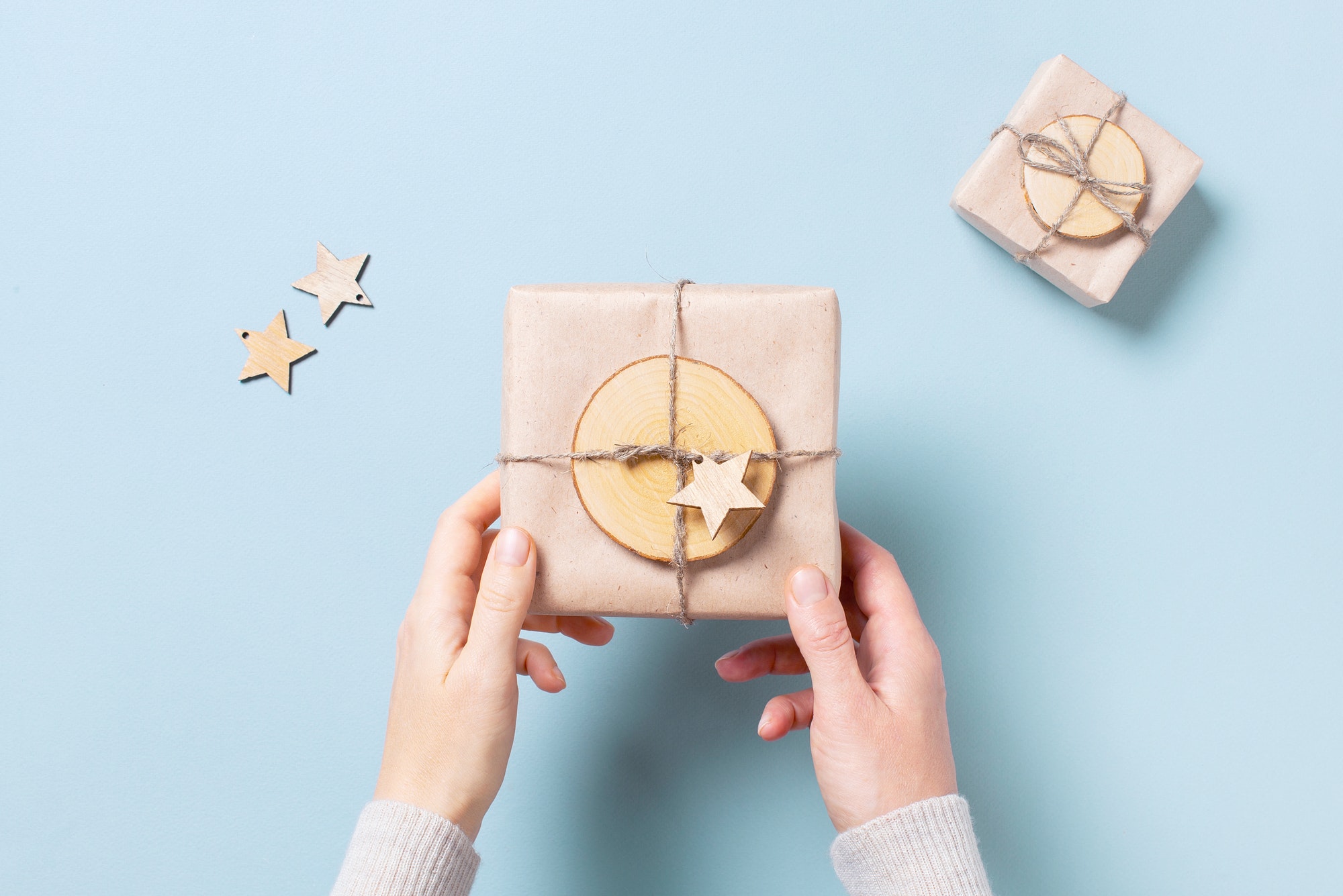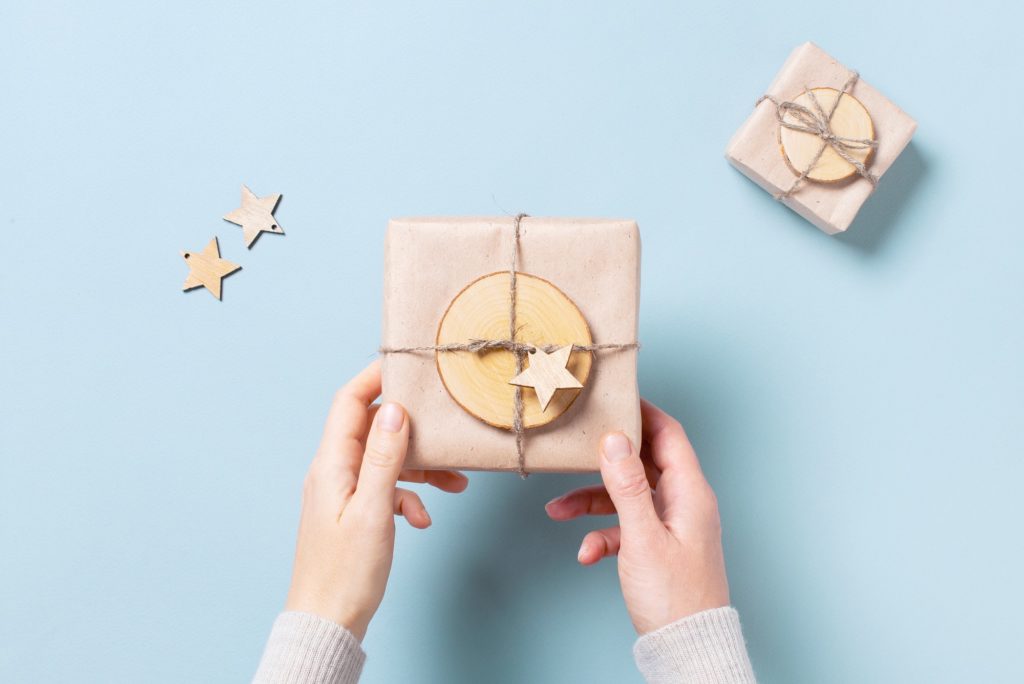 AfterModa has improved a lot since my first purchase. I've since purchased it many times and 1) their shipping is faster 2) good discount codes 3) loooove their jackets 4) packaging Definitely an online store to keep an eye on.
Great quality items and amazing customer service! Very quick and helpful. I will definitely be ordering from here again.
After moda was amazing. I found the perfect bridesmaid dress for my brothers wedding. Would definitely recommend. I got so many compliments on the dress at then wedding.
Customer service was excellent and quick which is rare to find. Very sweet and generous. I plan to do another round of large orders. Loved loved loved everything! I will share this site for family and friends around Canada and U.S.I highly recommend this company and would give 10 stars if I could 😊
I was looking for summer modest trendy outfits and landed on after Moda's website. It was my first time shopping here and it was worth it . Their customer service team was helpful!
Get inspired and explore new trends!
Stay connected for our latest updates...