Be Chic, Be You - Fashion Boutique
Silky Pleated Two-Piece Set
Drop some jaws and as you win the outfit of the night by showcasing your best look in our Silky Pleated Two-Piece Set.
This elegant set features a pleated button-up blouse with a covered front plaquette, along with matching solid satin cuffs and collar to earn you bonus style points.
Invite a friend and they will get a $10 welcome credit, plus you will get $10 in your own account with their first order, as our little thank you.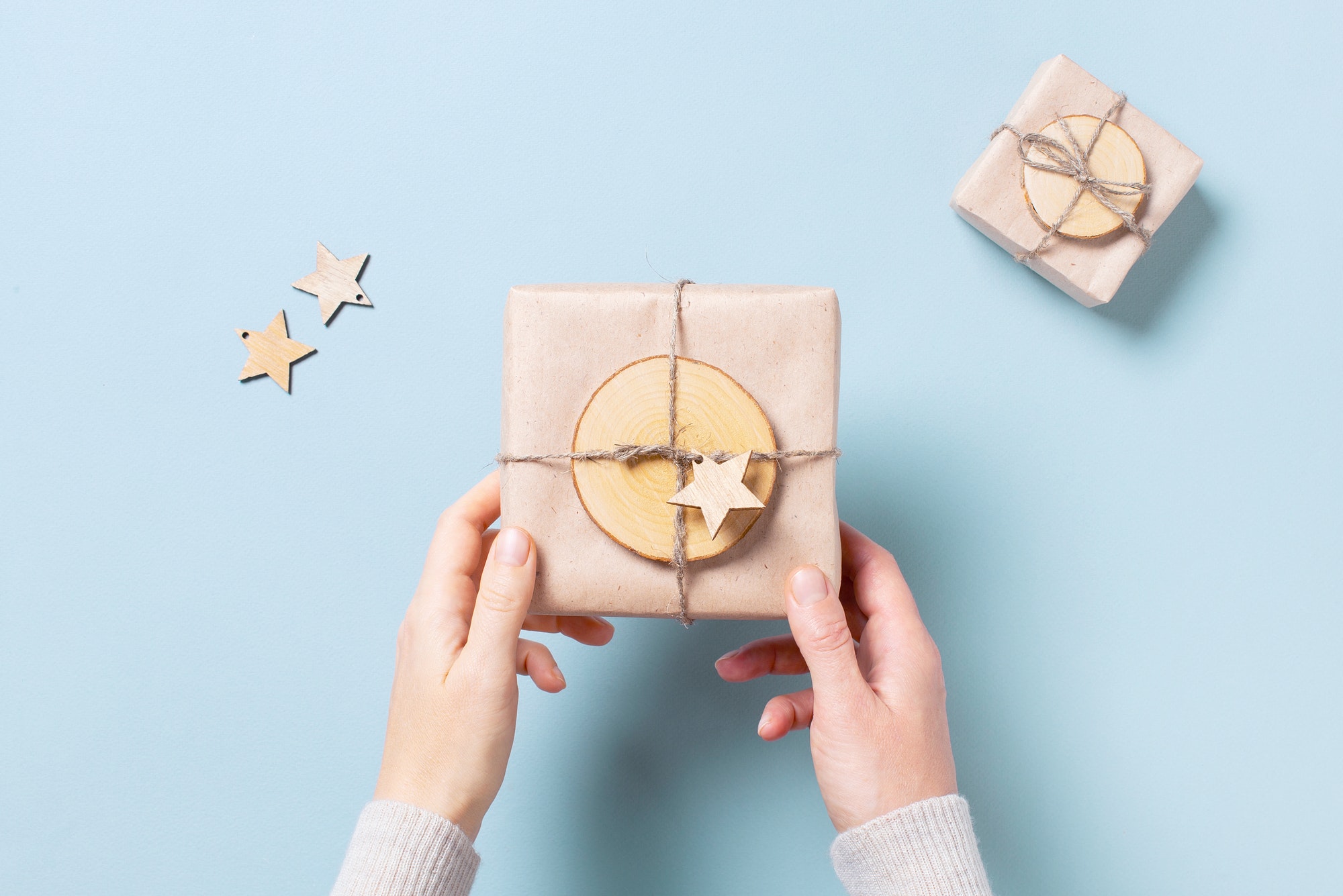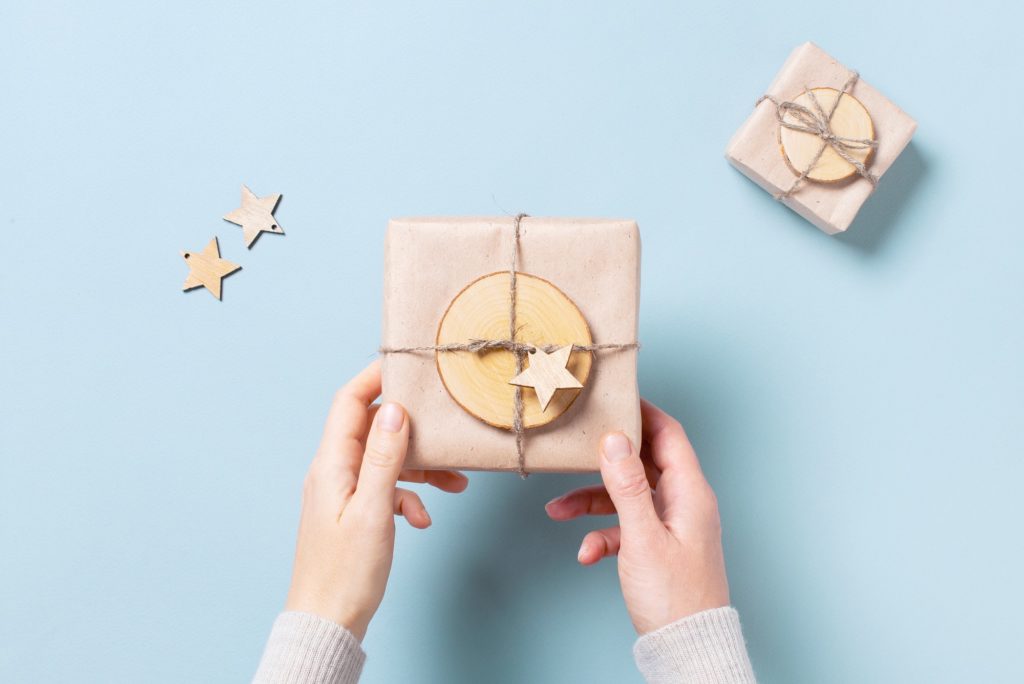 Get inspired and explore new trends!
Stay connected for our latest updates...